Join us for an Equine Educational Event here at the feed store. We have two special guest coming in to talk to you about winter-proofing your horse care.
We have Dr. Zoe Crowder coming to present and answer any questions about winter care.
Our Purina Representative, Mark Silva, will also be in attendance. He will be here to answer questions and support Dr. Crowder during her presentation.
There will be door prizes and refreshment!! Please let us know if you will be attending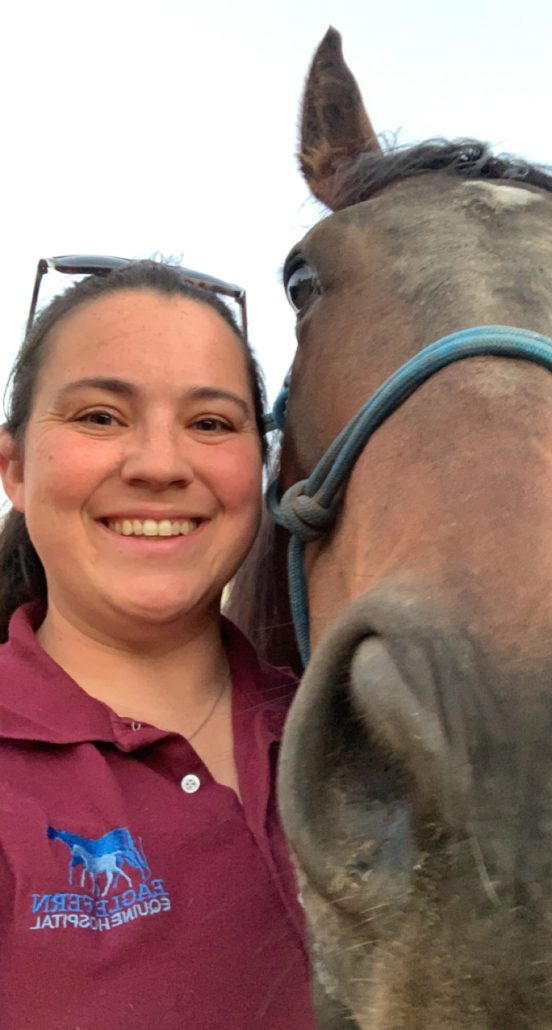 Meet Dr. Zoe Crowder:
Dr. Crowder completed her undergraduate degree at the University of California, Davis with an emphasis in equine science. After working as a vet assistant for a year she moved to Scotland to complete her veterinary degree at the University of Edinburgh's Royal (Dick) School of Veterinary Studies. Upon returning to the States, she completed a one year rotating internship in equine medicine, surgery, and ambulatory care at Pilchuck Veterinary Hospital in Snohomish Washington. She joined the team at Eagle Fern Equine in the summer of 2020. Dr. Crowder's professional interests are reproduction, neonatology, surgery, and preventative care.