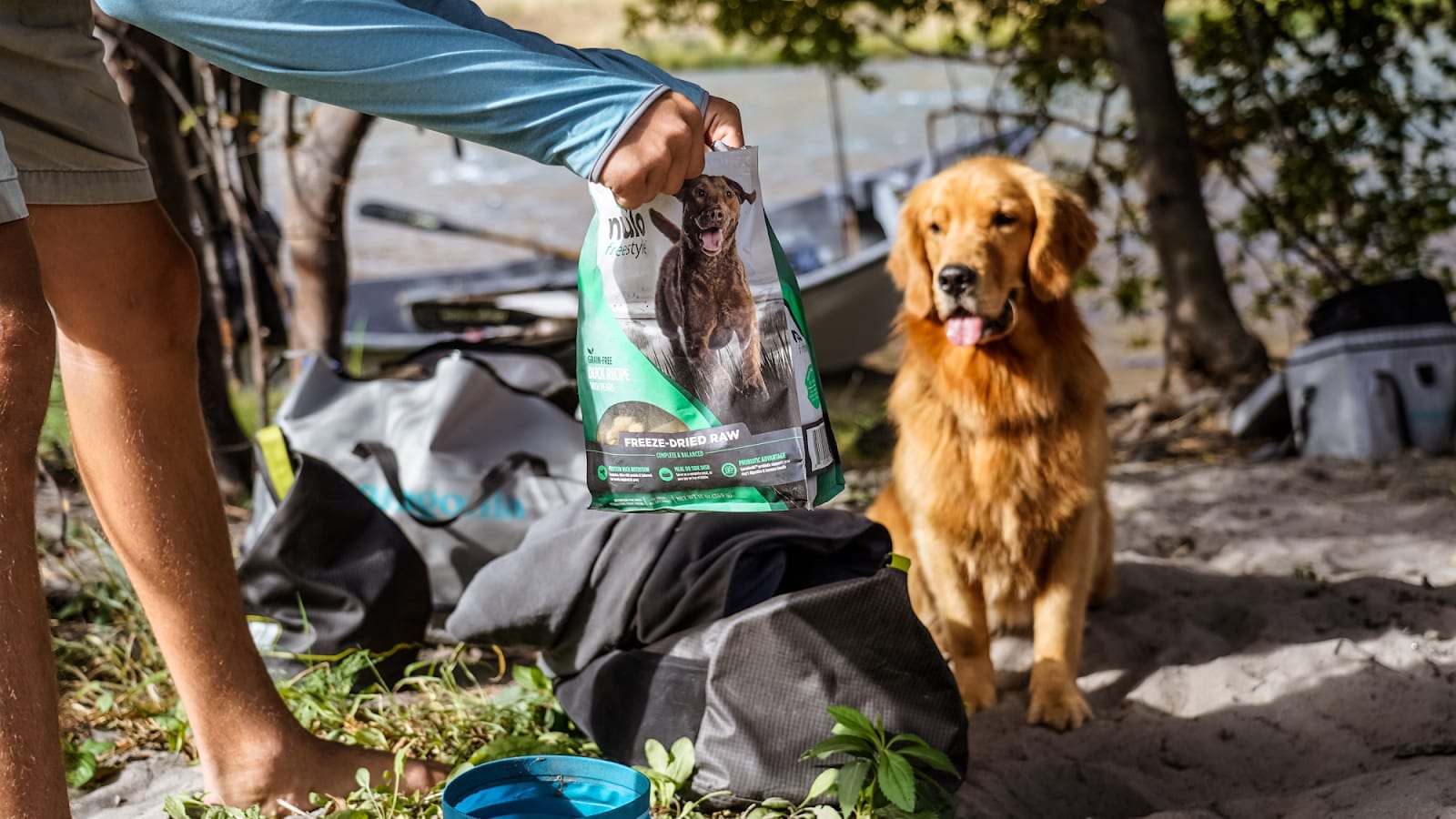 Starting February 1st, we will be holding a competition sponsored by Nulo on our Facebook Page, Burns Feed Store.
Nulo is partnering with Burns Feed Store this February to show the community what their products are all about. Nulo Pet Food uses animal-based proteins to build muscle, low carbs and low-glycemic ingredients to maintain healthy weight, and probiotics to boost immunity. Just a few of the wholesome benefits their recipes provide to help your dogs and cats fuel their inner athlete. #NuloPetFood #NoBetterPetFood
How to enter and win:
Go to our Facebook page and find the new event, Rawley, Will You Be My Valentine? Upload a creative and fun Valentine themed picture of your dog and/or cat. At the end of the month, our amazing judge, Rawley Burns, will choose the best picture of a dog and cat.
Prizes:
First 50 dogs and 25 cats to enter will win Nulo swag
1st place dog: Two months of Nulo Dog Food ($200 prize value)
1st place cat: Two months of Nulo Cat Food ($150 prize value)