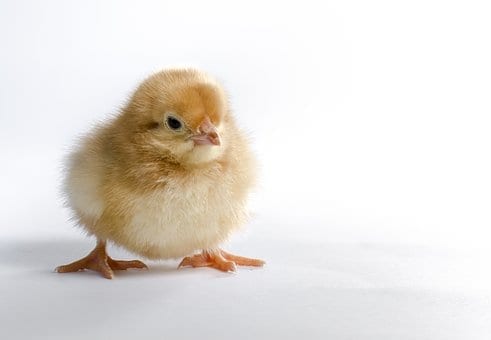 If you've considered ISA Brown, but you live in a colder climate, the  Novogen Brown Chicken is exactly what you need. A cold-hardy version of the ISA Brown, the Novogen Browns are a type of Red Sex-Link chicken. Novogen Brown Layers are healthy and robust birds and do very well in free range and pastured environments. They are hybrid crosses developed from Rhode Island Reds and White Leghorns.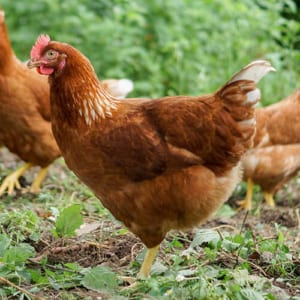 Production: Novogen Brown Layers are top-notch producers of large to extra-large brown eggs. They are bred to be adaptable birds, thriving in a wide variety of conditions, whether kept in housing or on range.
Novogens have excellent feed conversion and will lay strong shelled, high-quality eggs. These are fast maturing birds, already laying well at 20 weeks of age. You can expect 5 or more eggs per week per hen.
Temperament: Novogen Brown Layering Chickens are calm and easy to manage birds.
https://burnsfeed.com/wp-content/uploads/2021/03/Layer-77.jpg
340
491
Robin
https://burnsfeed.com/wp-content/uploads/2020/11/bfs_Logo_web.svg
Robin
2021-03-04 12:45:12
2021-03-04 12:45:12
Novogen