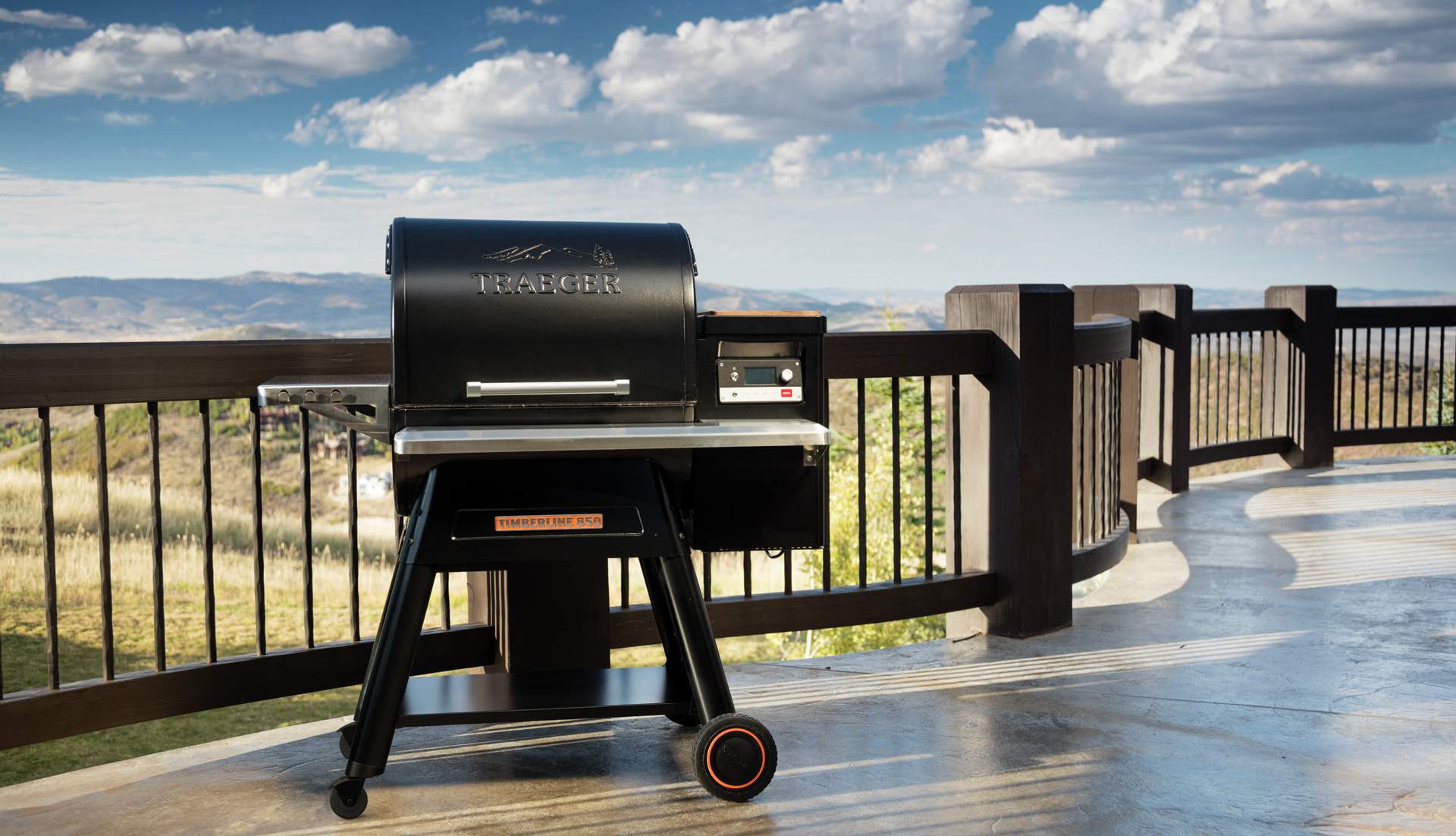 It's Grilling Season!
Shop Traeger
Burns Feed Store is your Traeger Grilling one-stop shop!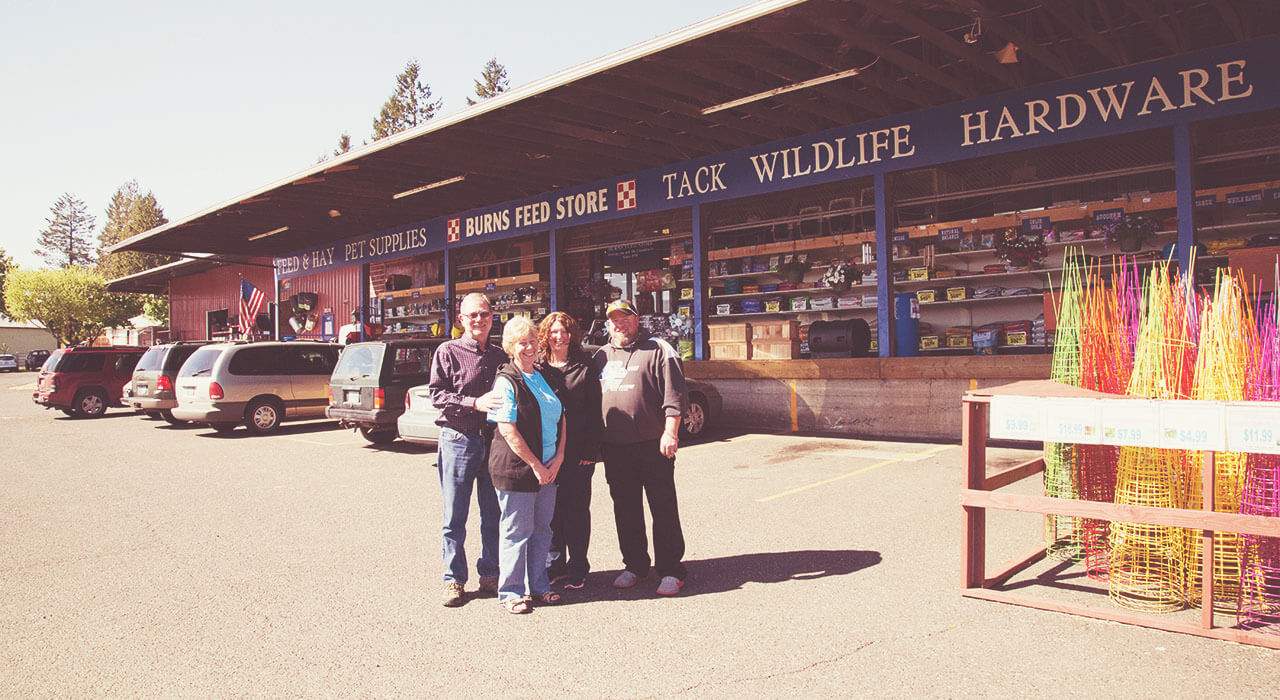 Since 1950
About Us
Large enough to supply your needs. Small enough to provide great service!
Customer service is our top priority!
For Burns Feed Store, customer service is our top priority. We have an experienced, knowledgeable staff that can help you with questions related to farming, gardening, ranching, horses, pets, or whatever else you might ask about.
We try to support local businesses in the communities of Gresham, Sandy, Boring, and Damascus. If you're happy with the service we provide, it would definitely help us out to get a good Google or Yelp review!